---
Featured Article
---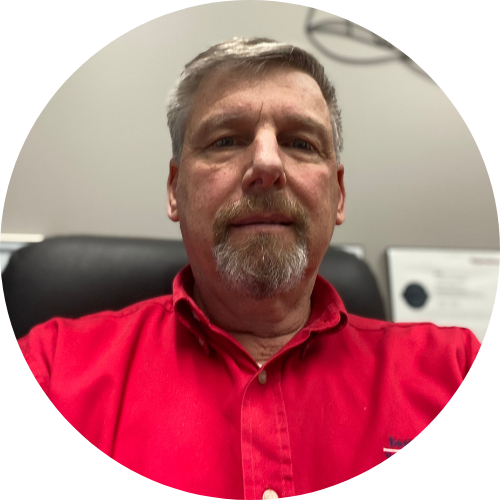 Science has long held that the physical features of living organisms adapt over time, based on necessity and use. The duck has webbed feet to paddle through the water. The ant eater has a long snout to get reach its food source.
If that is truly the case. I fear the human voice box is going to get smaller and smaller, due to the overwhelming utilization of electronic communication devices. Everywhere you go, people have there heads down, concentrating on the images on the screens they hold in their hands. Part of a recent message I recently received, stated; "Voice communication is inefficient and largely unnecessary." Read More
---
Industry News
---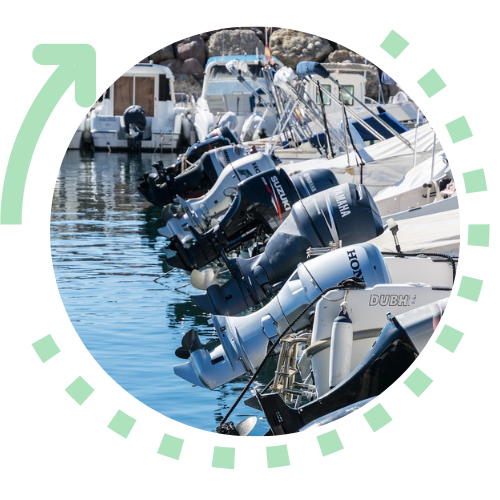 Our world is facing two existential crises at present. The first immediate concern is to prevent further global warming and to do that we have to cut down on 'greenhouse' gases – fast. That means reducing the liberation of stored carbon in the form of carbon dioxide from fossil fuels and the even greater threat from other hydrocarbons such as methane and the chlorofluorocarbons.
---
Advertise with YBAA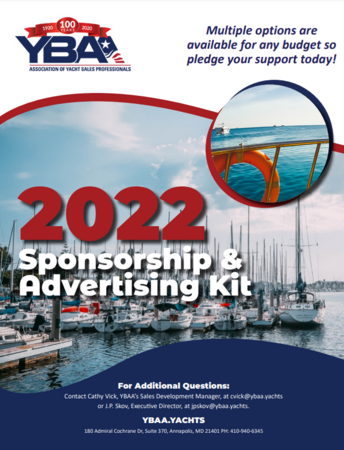 The YBAA e-Newsletter reaches over 2,500 YBAA members and prospects, industry trade press, and business services partners. Feature your company ad and link on a six or twelve-month basis. Consider placing an ad on YBAA's social media channels. Your own commercial or image will be posted and shared reaching countless potential customers during the month of your choosing.

For questions contact Cathy Vick, YBAA's Sales Director at cvick@ybaa.org.

Review the Sponsorship & Advertising Kit for more details on how to promote your company.
---

Can you correctly answer this knowledge check?
Take The Guide on the go! You can access this important reference and learning system any day, any time from a computer or mobile browser. The Guide Online is an online learning management system, accessible 24/7. Virtually learn from all five modules at your own pace or access pertinent information in a timely manner.
---
Upcoming Events
---

December 4–6, 2022 | Fort Lauderdale, FL | CPYB CE: 7 Hours
Join IYBA and YBAA as they join forces and bring a 3-day event like the industry has never seen before.
Become a sponsor, contact Wendy Dobson at wendy@iyba.org.
---
CPYB Exam Prep Dates
Any CPYB candidate (or CPYB certified member) is invited to participate in an exam prep session. In these two-hour sessions, the instructor covers key topics under each of the five Principal Knowledge categories candidates will encounter on the exam. The CPYB exam is online and can be taken anywhere, anytime. It consists of 145 multiple-choice questions. Each question is linked to at least one of the Principal Knowledge Categories/Topics.
Thursday, December 1, 2022 —

Virtual


10:00 AM – 12:00 PM (ET)
---
Sales Tips
---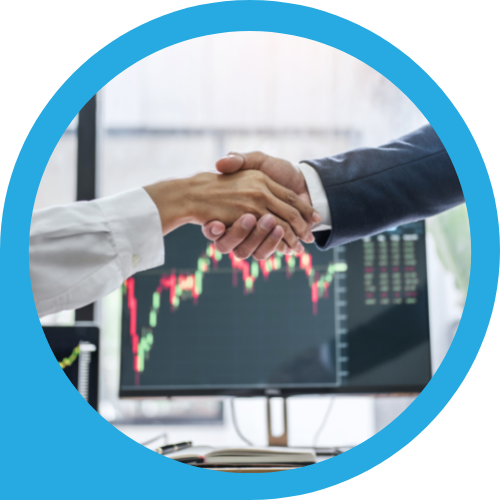 These days a lot of sales 'gurus' try to refute the fact that sales is still a numbers game. They say things like, "It's not about the numbers, it's about the relationships." Well, they're right on the latter part of that statement, it is about the relationships but, in order to get the number of relationships you need, you have to be out talking to a lot of people. It's simple, the more people you talk to, the more business you will do; even a blind pig finds corn.
---
Publish a Listing With the YBAA MLS

With collective member participation, the YBAA Member Listing Service (MLS) provides increased exposure for the listing broker and access to a broader range of inventory. The MLS allows brokers access to cooperative broker listings with the goal of connecting buyers and sellers.
As an exclusive benefit, YBAA members can publish a listing at no cost.
| | |
| --- | --- |
| First Time User? | Already Using yachtbroker.org? |
| | |
---
Member News
---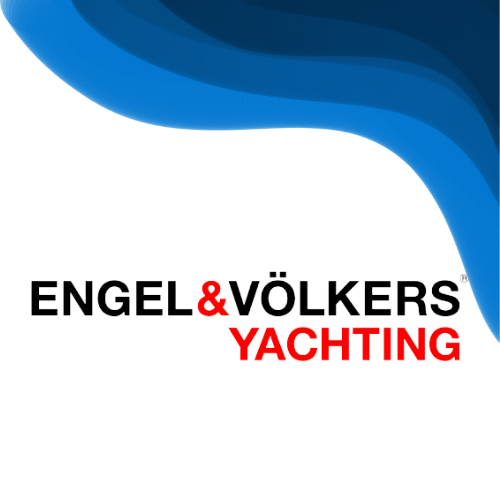 Engel & Völkers Yachting announced today that it has been selected as the exclusive dealer of Gagliotta Yachts in the Americas, adding the Naples, Italy-based luxury yacht brand's vessels to its portfolio of newly constructed boats, resale inventory and charter business. "Representing Gagliotta Yachts to our clients with the power of the Engel & Völkers global brand is such a unique opportunity," said Walter Johnson, Engel & Völkers Yachting Americas.
---
Welcome to New YBAA Member
---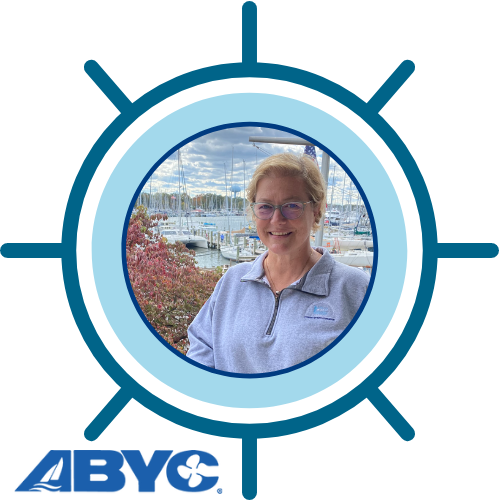 The American Boat & Yacht Council (ABYC) has named Sarah Devlin as the new Accreditation Director to manage and promote the ABYC Foundation's expanding Marine Trades Accreditation Program (MTAP), which launched earlier this year. Devlin will work directly with secondary and post-secondary schools across the country that are educating future marine technicians.
---
Renew Your Dues
YBAA offers many invaluable benefits to its members including conferences, networking, and discounts on business services. Click the EZRenew button to continue being a part of this thriving community.

---
Don't Miss Out on the Conversation
Keep the discussion going by engaging with us on social media.