Complete Story

03/17/2022
Pay It Forward
Presenter: J. Eric Smith, CPYB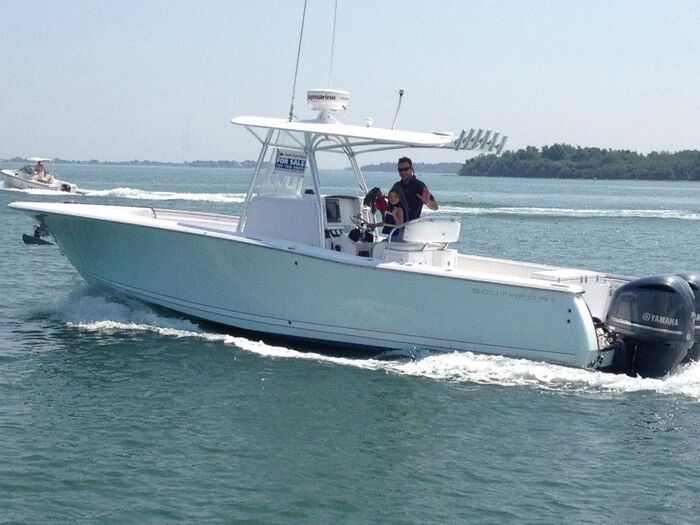 I started in the marine industry as a kid in 1990. By 2001 I was a full-time Yacht Broker. An older broker, Jerry, took me under his wing and mentored me – he was a true father figure. In 2009 I opened up my own shop and contacted Jerry daily for his advice. In 2013 he passed away; I was crushed. I learned so much from him and after his death I felt a huge void. Jerry was instrumental in the initial growth of our business, carefully guiding me at each step of the way. He gave me great confidence.
In the spring of 2013, Jerry introduced me to a gentleman named Bob who was a boater and became a customer. Bob was a successful businessman and stepped in as my "business coach". Bob guided me with many great sayings and demonstrations of what I did wrong and how I could improve. He even took the time to draw the occasional diagram.
When I used Jerry and Bob's teachings in my business, I felt like I was 'turning into my parents'. I found myself saying "As Jerry would say, control the customer" or "As Bob would say, see the holes before you fall in them". I know I wouldn't be where I am today without these two men that took an interest in me. They both taught me so much and gave me the confidence and knowledge to make decisions as though they were still by my side.
I have recently had the honor of being on the YBAA Board. Being a part of YBAA allows me to give back, and learn from my peers. I value being able to collectively work with these men and women for our industry's sustainability, growth and professionalism. These members work tirelessly for you and I to succeed and are always there for us when you need help. Similar to Jerry and Bob, YBAA has a vested interest in your success!
I would implore everyone, young and old to never stop asking for advice or to stop helping others. Give back! Get involved with YBAA and attend a webinar or YBAA U, get your CPYB, join a committee, sit on the board or become the next YBAA President!
---