←
May 2022
→
S
M
T
W
T
F
S
1

Essex, CT

April 29 - May 1, 2022

2
3
4
5
6
7
8
9
10
11

Webinar Date: May 11, 2022 | Duration: 60 Minutes

Zoom

May 11, 2022




2:00-3:00PM

12
13
14
15
16
17
18
19
20
21
22
23
24
25
26
27
28
29
30
31
July 14, 2022
Providence, RI
YBAA University is an annual series of educational programs offered each summer. Attendees receive training in preparation for the CPYB exam, as well as networking opportunities and participation in business presentations, technology sessions, and panel discussions.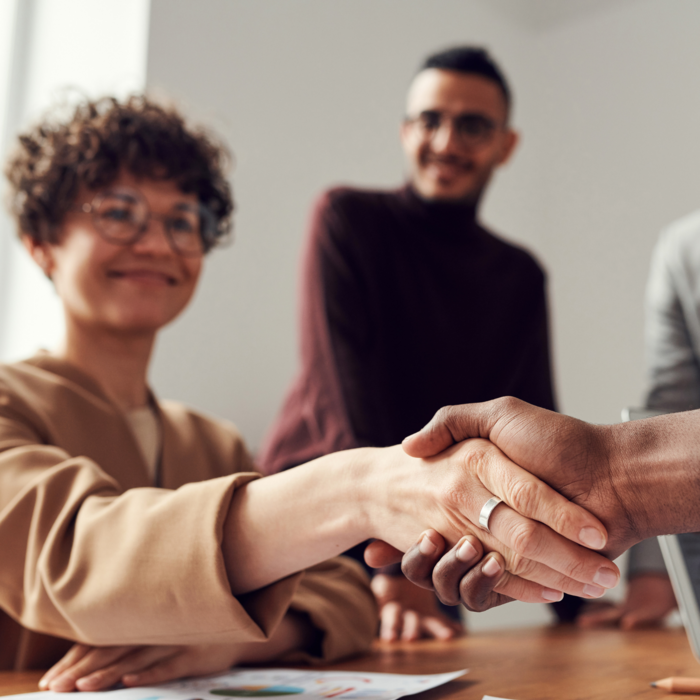 After people skills, these are the key character traits. These can't be trained; people have them or they don't. You have to look for these and test them in your hiring process.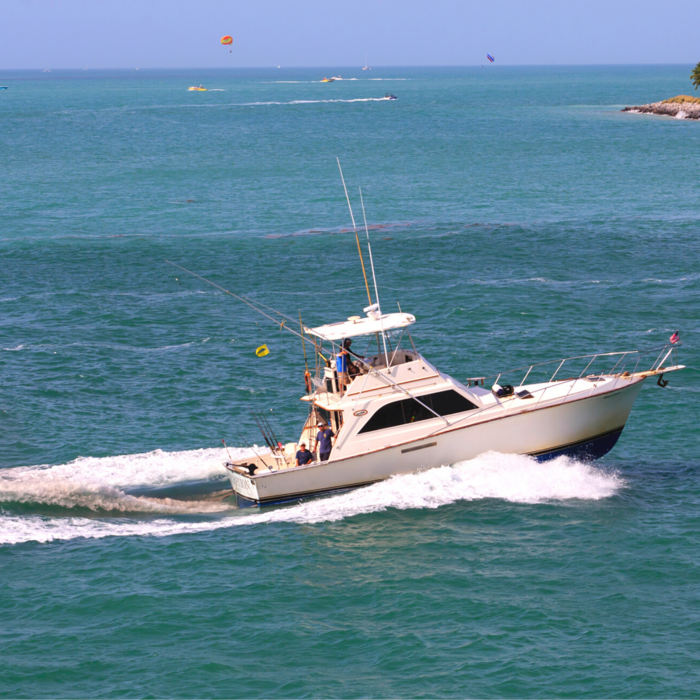 The marine industry globally has been on a strong run for nearly two years now. Many, if not most, new boat manufacturers are reporting record backlogs of sales; some stretching into 2024. In the US, nearly half of these new boat buyers are first-time boat buyers. Clearly good times for the boating industry!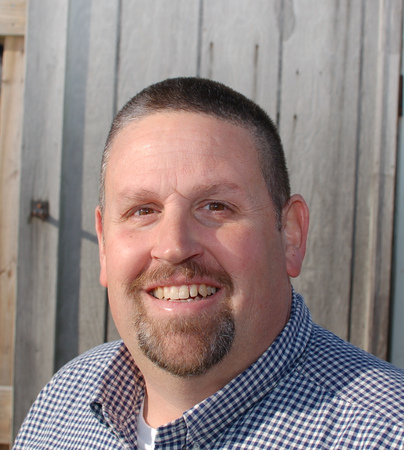 Last month Eric Smith wrote a great article about mentorship, taking and giving advice, and the professional benefits of mentorship. I'm going to continue to explore this "professional" theme. This month we will dive into professional development.
Certified Professional Yacht Brokers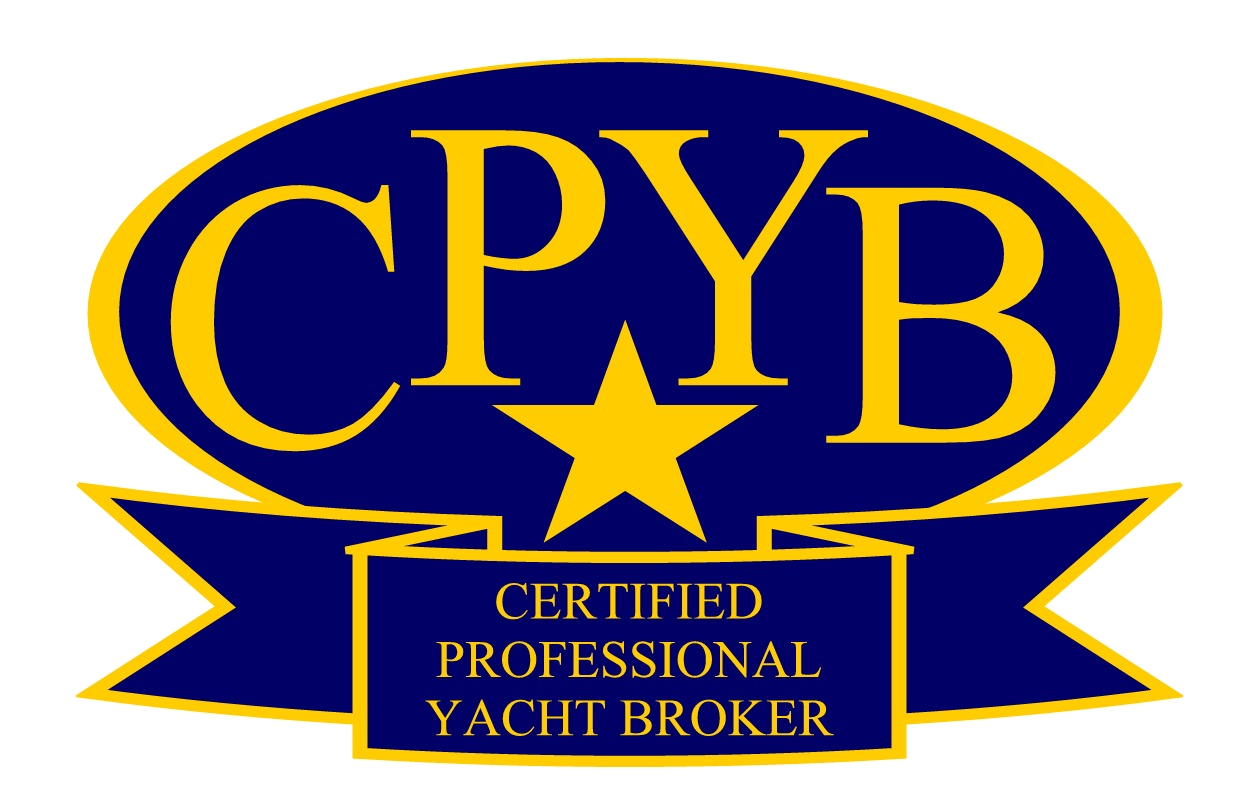 Yacht Sales Professionals (brokers, dealers, salespeople) have a benchmark for measuring their skills, abilities and performance, while, at the same time, enhancing their marketing value. Boat sellers and buyers are in a better position to select qualified, competent sales professionals with confidence and trust. If you want to set yourself apart, the Certified Professional Yacht Broker (CPYB) program is for you.