←
October 2022
→
S
M
T
W
T
F
S
1
2
3
4
5
6

Eugene Samarin, Associate at Lochner Law Firm, P.C

Zoom

October 6, 2022




1:00PM - 2:00PM EDT

7
8
9
10
11
12
13
14
15
16
17
18
19
20
21
22
23
24
25
26
27
28
29
30
31
October 6, 2022
1:00PM - 2:00PM EDT
Eugene Samarin, Associate at Lochner Law Firm, P.C
Zoom
Is a signature required to bind your client to an action under a purchase agreement? The answer may surprise you! In this webinar, you will learn how your words and choices may bind your client to an act they did not authorize you to take. It is important to understand the law of agency and how it can affect both you and your client.
December 5-6, 2022
Fort Lauderdale, FL
YBAA and IYBA are coming together to host their first joint Broker's Summit, a unique and exclusive event bringing together yacht sales professionals to discuss leading topics related to the industry.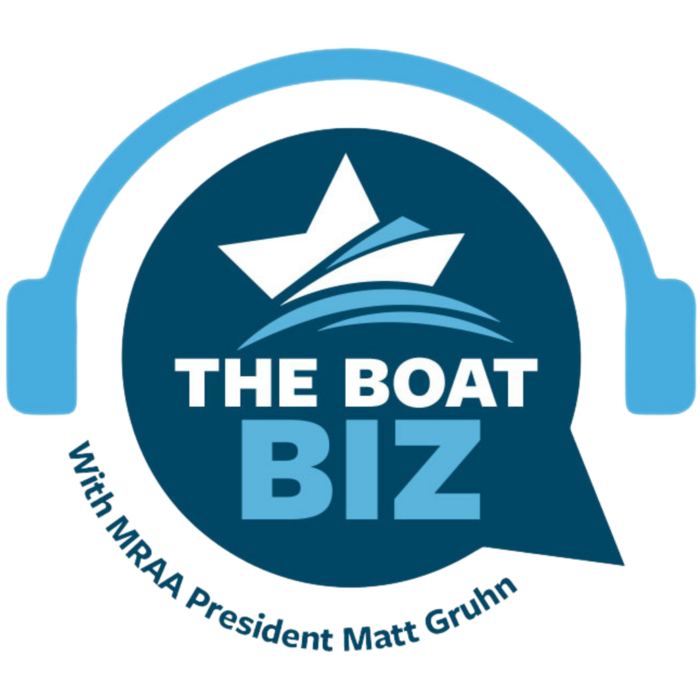 The Marine Retailers Association of the Americas (MRAA) recently launched a new podcast, "The Boat Biz," hosted by MRAA president Matt Gruhn.
It amazes me how many salespeople don't have an annual sales plan. Of those that do, many just put it together once and barely, if ever, look at it again the rest of the year. We all know that people with written goals and a plan for their achievement, who focus on those goals continuously, are much more likely to hit their goals than those that don't. Yes, it's some work up front, and during the year, but the payoff is tremendous. Here are the steps to set up your annual sales plan.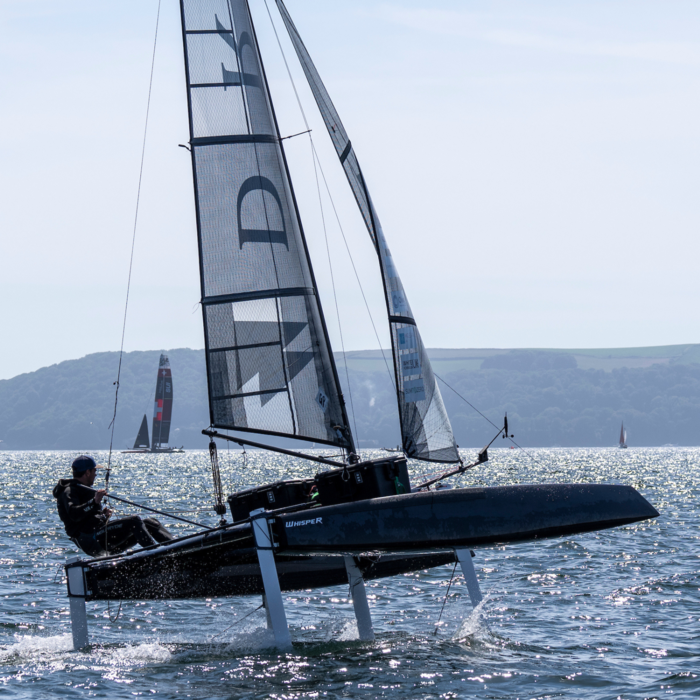 Hydrogen power has been a hot topic for several years, especially in the auto industry. Not to mention, many European countries have set energy transition goals to net-zero carbon emissions within the next 30 years. Some people will tell you that the reality of an economical, accessible, general market solution for hydrogen-powered cars and boats is still far off in the future. But UK-based Drift Energy is ready to bring clean energy to sea and prove them wrong. This July, the firm launched a vessel off Essex, England that generated hydrogen while sailing using only wind power. They managed to store it for later use as well.
Certified Professional Yacht Brokers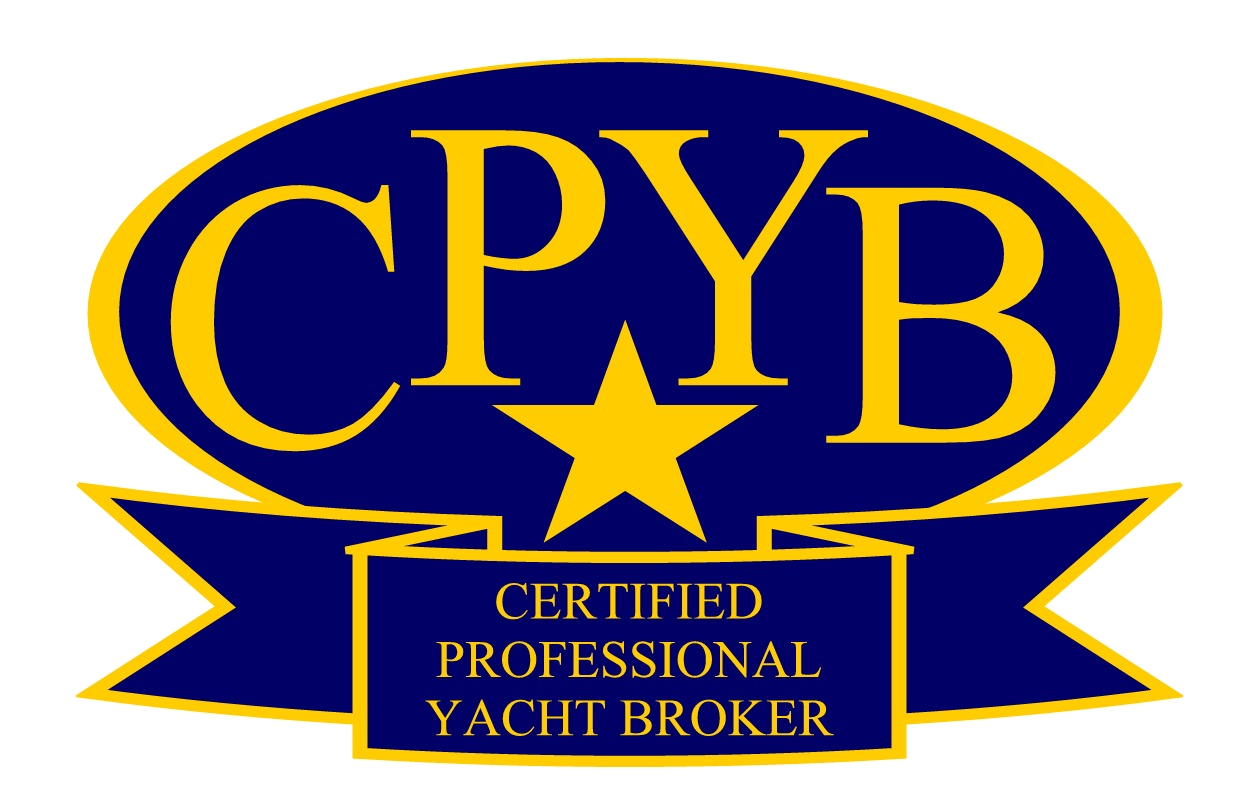 Yacht Sales Professionals (brokers, dealers, salespeople) have a benchmark for measuring their skills, abilities and performance, while, at the same time, enhancing their marketing value. Boat sellers and buyers are in a better position to select qualified, competent sales professionals with confidence and trust. If you want to set yourself apart, the Certified Professional Yacht Broker (CPYB) program is for you.